Shop | > gruppi > Miracle Workers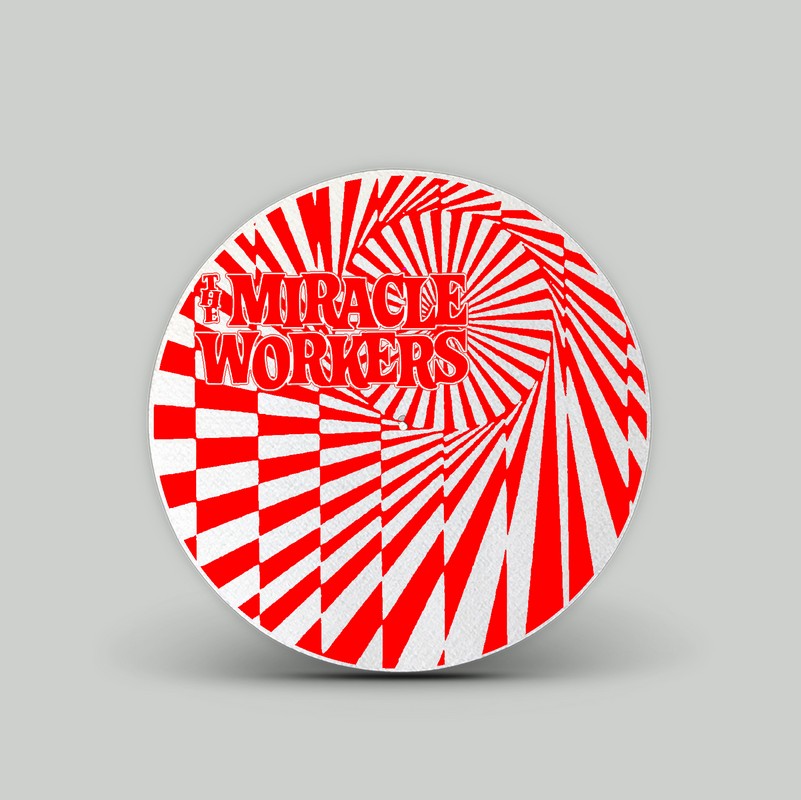 Felt slimpmats 2 mm thickness personalized with band's logo/images.
Logo under licence of the owner of the rights.
Limited availability


Miracle Workers was one of the foundamental garage punk band of the neo-sixties movement of the 80s. Formed in 1982 in Portland, Oregon, release their first single in 1984, Miracle Workers on Moxie records and with their first mini-lp A 1000 micrograms of the Miracle Workers and the Inside Out album of 1985 enter in the legend.
Professional grade Slipmats for 12" turntables
Color: White with full color digital printed personalization
Material: 100% polyester felt
Dimensions: 300 mm diameter
Grade: Strong High quality